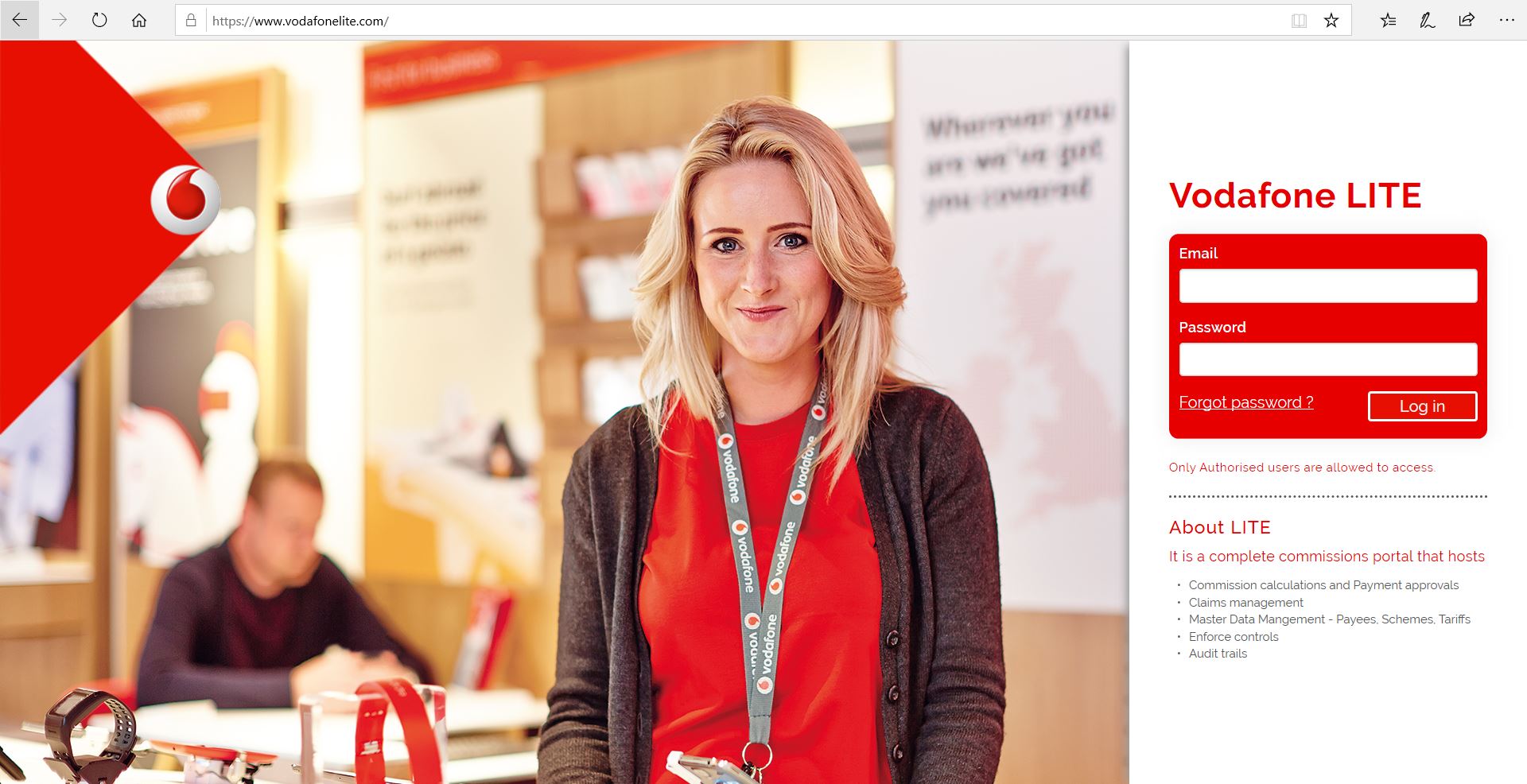 Project Details
Client:
Vodafone Global
Visit Us:
Designed the application solution ground up using off-the-shelf products (Alteryx for commission calculation) and be-spoke cloud-based approval portal (FlexWF). The solution not only reduced the errors, but also increased Dealer satisfaction due to reduced time in calculation/payment and increased accuracy. Also, availability of a cloud-based portal, where dealers can themselves login and see their calculation early on, reduced need for payment re-runs.
We used several AWS native feature to save time and cost. For example, to achieve high availability, instead of putting 2 SFTP servers, we used DevOps to spin new SFTP server from image in the event of primary server going down. Also used AWS CodePipeline for automated code deployment to Test and Prod environments.
Designed configurable 2FA (by OpCo) using Google Authenticator.
Cloud-to-Cloud and Cloud-to-OnPremise integration with legacy systems and data warehouse.
Related Image